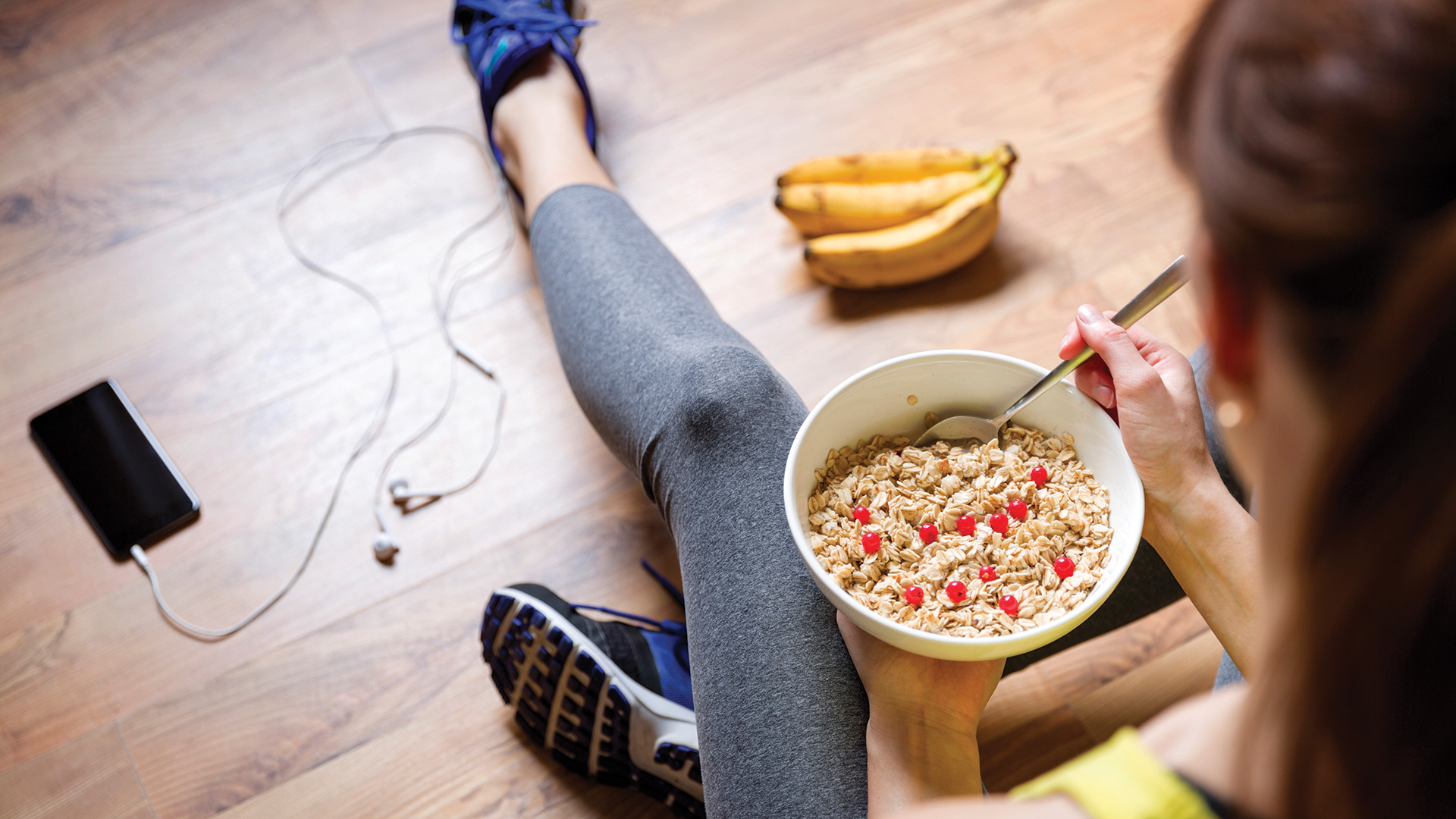 Just as a vehicle needs more fuel when it is running fast, the body will also benefit from food eaten to enhance a workout. The difference is that specific food should be eaten for optimum benefits. Also, the timing matters a lot, and this is why there are certain types of food that should be eaten before, during and after the workout.
Of course, most people work out to either lose weight or build muscles. These goals are achieved when a person takes time to plan the diet carefully. So, let us look at the appropriate diet for these three crucial periods and their importance in fueling the body.
Pre-Workout Diet
This diet is best eaten 1 or 2 hours before hitting the gym or engaging in any workout session. Since a person is setting the foundation for the energy stores, this is when you choose the right meals.
…